Benefits of Working with a Real Estate Agent
Are you getting ready to buy or sell a home? Working with a real estate professional can make the process easier and help you get the best deal.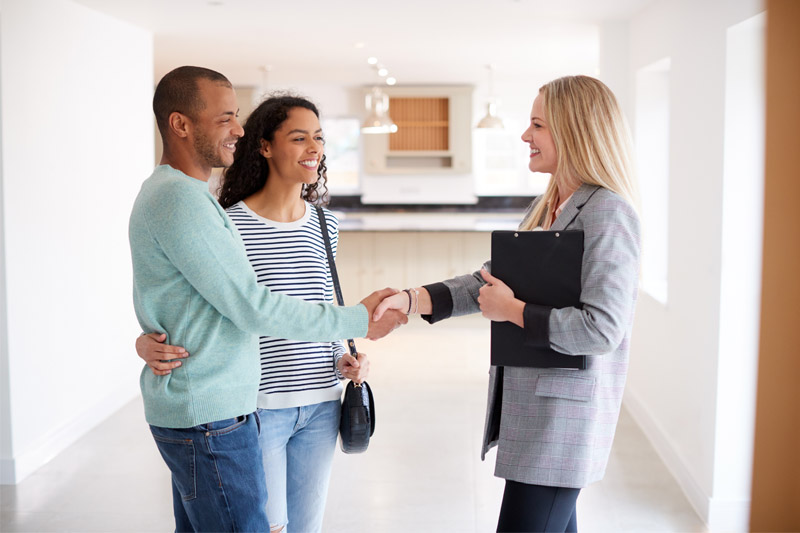 Working with an Agent as a Buyer
If this is your first home purchase, having an experienced real estate agent in your corner is an invaluable resource. A good agent will help guide you through the process and find homes that meet your criteria. It can help to sit down to talk with your agent before you start your home search to get a good idea of your budget, what you want or need in a home, and insight into the area and neighborhoods that you are considering.
Even if you have bought or sold many homes, a good real estate agent is still someone that you want in your corner. They know the market inside and out, including what homes are currently selling for and how long you can expect your home to sit on the market.
Working with an Agent as a Seller
A good real estate agent can help you connect with potential buyers and their agents, as well as take care of all marketing for your home. This saves a lot of time and can present your home in the best way.
Some real estate agents also take care of listing photos, open houses, and showings. Talk to your real estate agent about what you can expect from them and if these things are included in their services.
How to Find a Good Real Estate Agent
A quick Google search will connect you to many real estate agents in your area. You can also ask family, friends, and neighbors for referrals and recommendations. If you are moving to a new area, you may not know many people. Joining social media groups that focus on your new community can help you connect with many valuable resources, including great real estate agents.