Buying & Selling High-End Real Estate
If you love shows like Selling Sunset and Million Dollar Listing, you may be wondering what it takes to get into the glamorous life of luxury real estate. While it may look like sipping champagne at an ultra-exclusive showing, there is a lot of work that goes into buying and selling high-end real estate.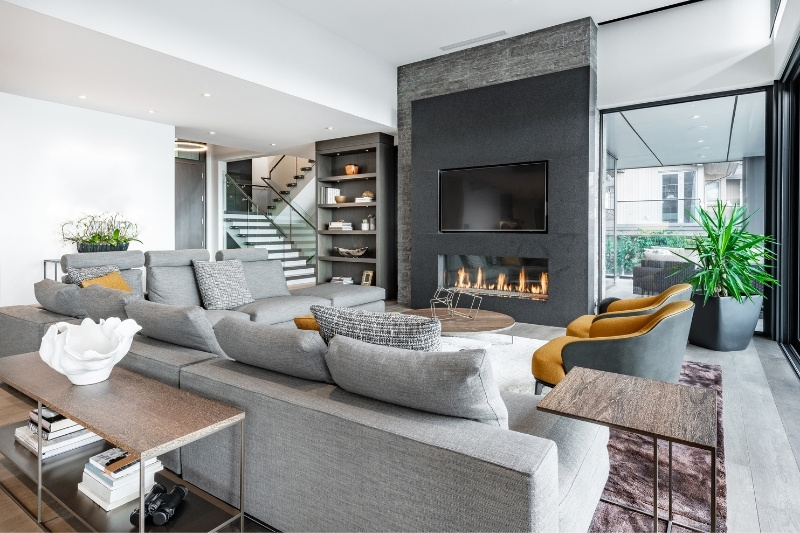 Buying & Selling High-End Real Estate – The Facts
Getting Luxury Homes Ready to Sell
With high price tags comes high expectations. To appeal to buyers, luxury real estate agents often stage the entire home with furniture, artwork, and other décor that shows off its best features. This means moving the homeowner's items out of the home entirely in some cases. Professional staging companies can help with the design and setup but cost quite a bit. In luxury real estate, agents and their firms often absorb this cost, knowing that their commission will more than cover what it takes to get the home looking great.
Available for Showings and Marketing
Not every buyer is in the market for a multi-million dollar house. That's why luxury real estate agents need to be available whenever a potential buyer does express interest. The pool for really expensive homes is just smaller. In order to get to the purchase or sale, the agent has to market and use connections to get the home in front of potential buyers.
Detailed Contracts
No one is about to spend millions of dollars without having a detailed and thorough contract in place. While this is a good practice for all real estate, it is especially important when failing to account for a needed repair or inspection can cost hundreds of thousands of dollars down the road. Luxury real estate agents are the experts on making sure that everything is included and that plenty of time is allotted for these inspections.