Considering a Vacation Home? Pros and Cons of Second Home Ownership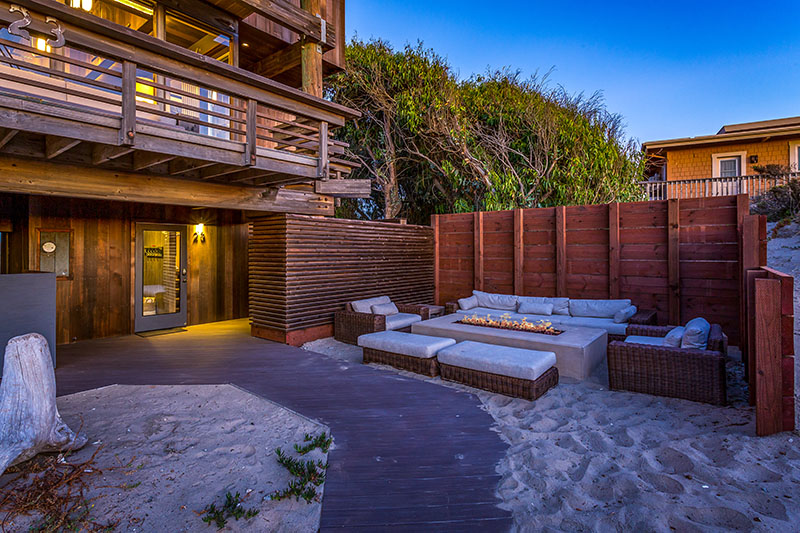 Many people dream of putting their feet up in a luxurious vacation home by the beach, in the mountains, or wherever your dream getaway is. But are you ready to take the plunge into second home ownership? Here are some pros and cons to help you decide if purchasing a vacation home is right for you.
Pros of Owning a Vacation Home
There are a lot of great perks that come with having a home away from home to call your own.
You get to customize everything to suit your needs and tastes. From the bedroom and bathroom setup to the kind of coffee you keep stocked, you can create your ideal vacation oasis.
You can invite friends and family to vacation with you or use the home when you are not there. Making memories with your loved ones is that much easier and more relaxing when you have lodging already in place.
No more need to book expensive hotel rooms. If you vacation a lot, you can save a lot of money by purchasing a home rather than paying hotel or resort costs.
Cons of Owning a Vacation Home
Home ownership always comes with some headaches. Here are the top ones to get ready for if you are purchasing a second home.
Some lenders require a higher interest rate, higher down payment, or more strict lending requirements for second homes. Purchasing a vacation home is a financial luxury, so only take the step if you are comfortable affording this additional expense.
The home will likely be empty at least some part of the year. This makes it more attractive for potential vandalism or theft, especially since it may not be immediately reported. The same issue applies to damage or maintenance issues, as well. It may be days, weeks, or even months before you realize a small problem has become a large one.
If you rent out your vacation home on a site like AirBnB or VRBO, you will need to be ready to act as a property manager/host, even if you are not located close to the property.