Creating a Modern Day Homestead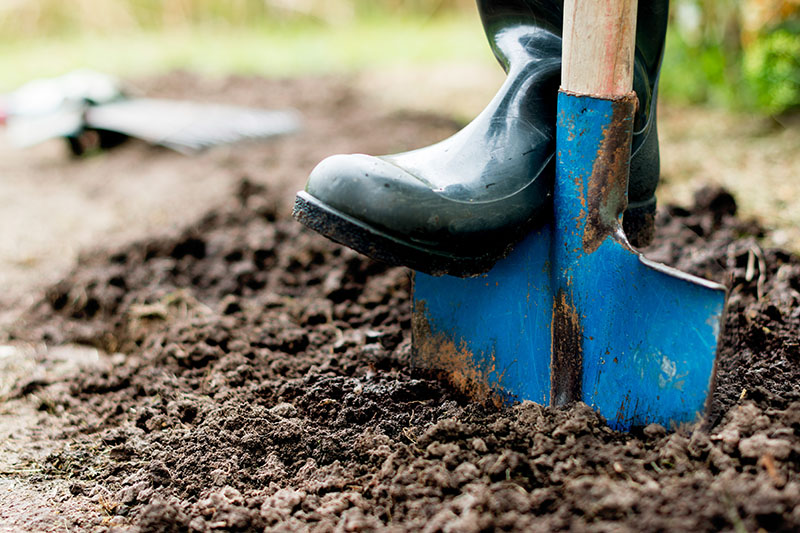 The global pandemic has many homeowners turn to old-fashioned, self sufficiency techniques to maintain their distance from crowded places. Many have even picked up new skills. Here are a few places to get started if you are interested in creating your own modern homestead.
Start with a garden.
Whether you live on a large piece of land or a city lot, chances are you have some space that you can carve out for a garden. You can even grow herbs and vegetables in pots on a sunny windowsill. Talk to an expert at your local garden center to learn what grows well in your area, when to plant, when to harvest, and everything else you may want to know.
Join a group.
As homesteading becomes more and more popular, you can connect with a group of people with similar interest on social media or through a local virtual meet-up. Getting tips and sharing stories with other people living off the land can be inspiring and educational.
Adopt some animals.
Goats and chickens are the most common animals to bring home that can add to your homestead's food production. They do not take up a lot of space and are relatively easy to care for. If you find that you enjoy taking care of your creature friends, consider investing in some larger animals as well.
Consider your budget.
Large scale homesteading can be costly in both time and money. If you have some debt, you may decide to take care of that before you jump into full homesteading.
Beginning to homestead doesn't have to be a mystery. Start small, with something easy to keep up with like a small garden, and see if you are bit with the self-sufficiency bug. Once you decide to homestead, connect with a group to really put you on the path to living off the land and your own hard work.