Holiday Lights through the Years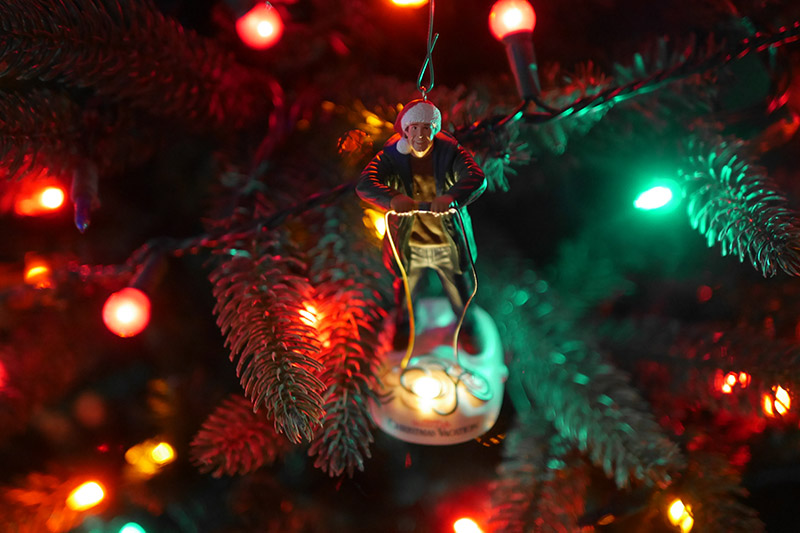 One of the most festive aspects of the holiday season happens to be perfect for social distancing: enjoying holiday light displays throughout your neighborhood and community. Here are a few fun statistics on holiday light displays through the years.
The first holiday tree lights were actually candles and were only lit for a few minutes for the family to enjoy. Why? Because candles were expensive and open flames on a tree became a big fire hazard.
The first strands of electric Christmas lights were used in 1882 and sold for the equivalent of $80 by today's standards. They were not widely used due to the high cost and general mistrust of electricity in those early days.
The first Christmas lights, invented by Edward Johnson, one of Edison's colleagues. According to the Smithsonian, the first bulbs were described by reporter W.A. Croffut as "lights all encased in these dainty glass eggs."
Christmas light bulbs have come in many shapes, including cones, domes, and novelty shapes such as snowflakes or ornaments. The most popular style and size today are mini bulbs and C7 bulbs.
Many retailers recommend using 100 mini lights per foot on your Christmas tree. This means that a 10-foot tree looks nice with 1,000 twinkling lights on it. For a thinner tree or a bigger bulb, you can cut that amount in half.
Christmas lights account for 6% of the electricity used in the United States each December. An estimated 80 million homes use holiday lights inside, outside, or both.
If you choose to incorporate lights in your holiday decorations this year, you are joining a long line of tradition and merrymaking. Enjoying the twinkle of everything from neighborhood light displays to elaborate drive-thru productions is a great way to enjoy the holiday spirit.