Questions to Ask Your Mortgage Lender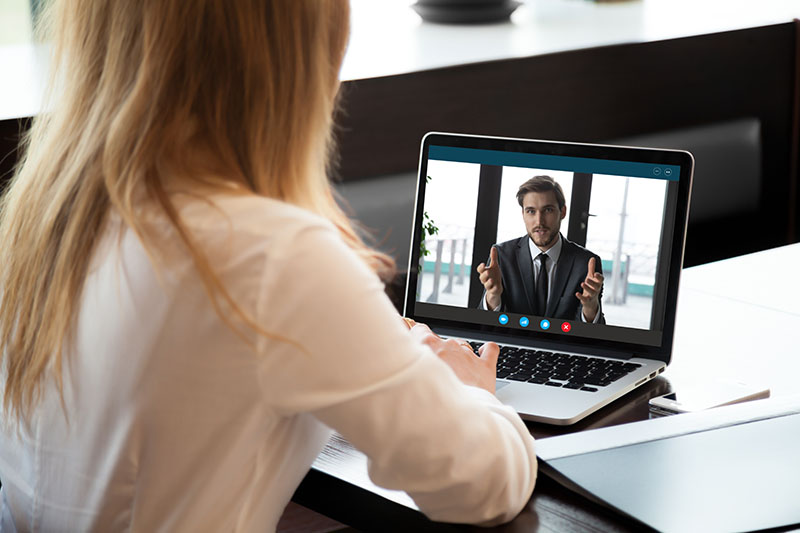 Whether you are an experienced home buyer or are looking to purchase your first property, shopping around for a mortgage is an important step to make sure that you are getting the best deal. Here are a few questions to ask your mortgage lender.
What rates can you typically offer?
While they will probably not be able to give you a definite rate without running your credit and getting your complete financial picture, your lender should be able to provide a range that you can expect. They may ask for some preliminary financial information such as your work situation and any existing debts, which they will then verify with documentation only after you decide to apply.
What type of mortgage products do you recommend?
A good lender will be able to discuss in detail different types of mortgages that you may be able to use. Many homebuyers are familiar with a conventional mortgage, which requires a 20% down payment. But you may qualify for other programs, such as FHA or VA loans. Your lender should be able to discuss these options.
What fees are included in this loan?
Ask up front about any fees that you will be charged as part of your mortgage. These are often rolled into the mortgage itself but you should still be able to see and ask questions about any fees that you will need to pay.
Do you require mortgage insurance?
The answer to this question will vary based on the type of loan and how much you plan to use for a down payment. Your lender should be able to outline all of the options for your situation, including which ones will require mortgage insurance and how that is calculated. If you do not want to use a mortgage that requires mortgage insurance, your lender can tell you what other products might work and how you can eliminate the need for mortgage insurance in the future.