What Price Unlisted Means in Real Estate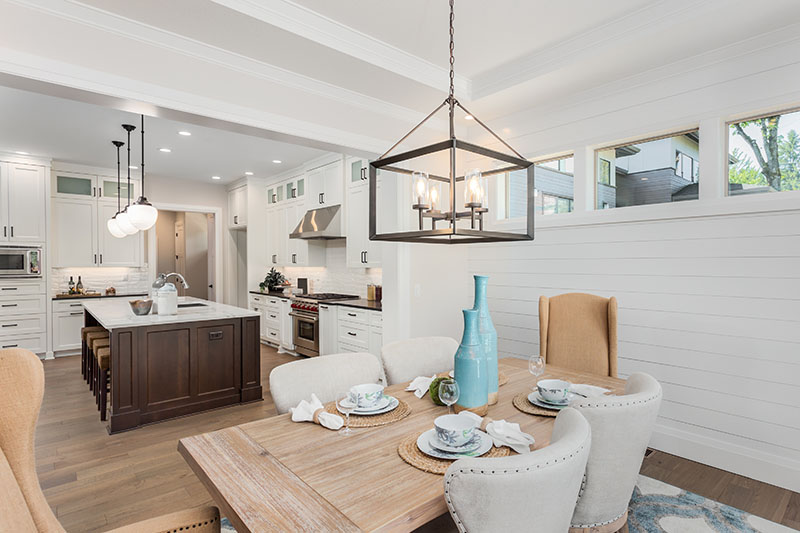 One of the first questions that potential homebuyers have about a property for sale is the purchase price. If you have done your research and are ready to buy a home, you likely have a budget in mind. Considering homes within your budget is crucial to being a successful homeowner. What does it mean when a property is listed without a sales price?
Residential Real Estate
Homes that buyers will live in almost always come with a sales price attached. The most common type of residential real estate transaction is the purchase and sale of single-family homes. Residential real estate also includes the sale of condominiums, vacation homes, and duplexes.
When a residential property does not have a price listed, it is likely a high-end property with a steep asking price. You can do some research of nearby listings that are similar size and features (also called comparable properties) to get an idea. Keep in mind that if the property has unique amenities, like extravagant grounds or luxury finishes, it may increase the price even more. The tax assessment is another valuable place to get more information about the value of the home.
Commercial Real Estate
Real estate that is purchased and sold by people or companies other than the occupants is called commercial real estate. This includes multi-family properties, retail properties, and even land for development. Unlisted prices are more common in commercial real estate for a variety of reasons.
Commercial real estate is often valued by how much profit the property generates, which can vary from year-to-year. If the seller is unsure of how much the property is worth, they may list it without a sales price. It may also be a negotiating tactic to get potential buyers to begin sales negotiations at a (potentially) higher price than the seller may have planned.
If you see a property that meets your criteria, you can always work with your real estate agent or broker to find out more about the price. The seller likely has a price in mind but may need the negotiations to begin to solidify. You can always ask and move forward after learning more.