What You Need to Know about the FHA Loan
Getting ready to purchase a home? You've probably heard about the FHA loan, especially if you are a first-time homebuyer. What is this home loan option and is it right for you? Using an FHA loan can be a great way to get ready for a home purchase. Find out if you would qualify, it is the best choice for you, and things you need to know about the financial side of using an FHA loan.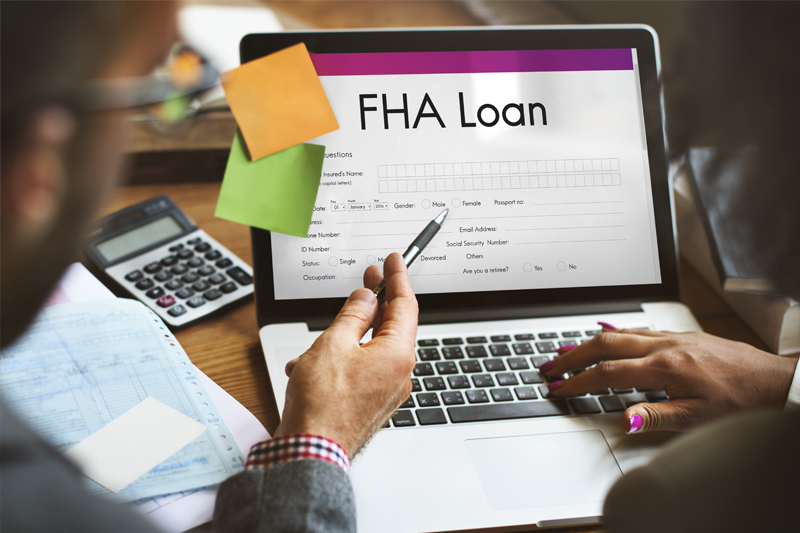 Who Can Use the FHA Loan?
In order to use the FHA loan, the applicant must have:
At least 3.5% down payment (with a credit score of 580 or higher)
At least 10% down payment (with a credit score below 580 in some cases)
Meet debt-to-income ratio limits
Be purchasing a home for their primary residence
Home must be between 1 and 4 units
The FHA loan has the backing of the Federal Housing Administration, which provides insurance to the lender. Because they have this guarantee from the U.S. government, lenders will approve home loans with a lower down payment.
Do I Need Mortgage Insurance with an FHA loan?
Using an FHA loan helps those with a lower down payment or lower credit get approved for a home loan. The downside is that if you do put down less than 20% as a down payment, you will be required to pay mortgage insurance.
Mortgage insurance provides insurance for the lender in case you default on your own. Even though you, the borrower, pay the insurance premiums, the coverage actually protects the lender.
When you do reach the 20% equity threshold, your mortgage insurance requirement goes away. This lowers your monthly payment. Depending on how your loan is structured and if you make extra principle payments, this can take a few years or more.