When to Wait (and When Not to Wait) to Buy a House
Many potential homeowners look at housing inventory, interest rates, and market factors to decide when the time is right to buy a home. Personal goals and circumstances also play a big role. We've listed all of the things you may want to consider when deciding when to wait and when not to wait to buy a house.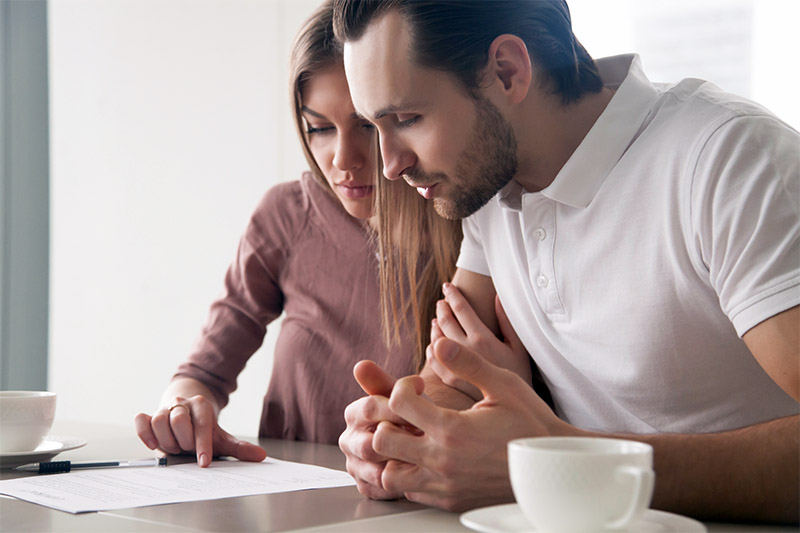 Market Timing
When to Wait – A seller's housing market means that the current inventory and conditions favor sellers over buyers. There is more demand for housing so sellers can get better offers, terms, and deals. While this doesn't mean that you can't buy, it may be a sign that it's better to wait for a buyer's market if you can.
When Not to Wait – If interest rates are low, it might be the right time to secure a home loan, called a mortgage. Getting a lower interest rate can save you big bucks over the 30-year loan. If you already have a mortgage, you may even want to refinance to take advantage of lower rates.
Personal Goals
When to Wait – Paying off debt, making a career change, and going back to school are all big goals that may make waiting to buy a house better for your overall plan. If you are new to budgeting, make sure that you have a solid plan in place before making your decision. Homeownership comes with costs beyond just your mortgage (insurance, taxes, and upkeep, to name a few). If you have other priorities right now, consider waiting to make that home purchase.
When Not to Wait –  If you have been saving up for a down payment, monitoring the housing market in your area, working with a real estate agent, and see a house that meets your criteria, it may be time to make an offer. Once you have all of your ducks in a row and are ready to take that step, it is quite exciting!