Working with a Local Real Estate Broker
For those in the market for a new home or looking to sell their current home, there are a lot of real estate terms to learn. Whether you've gone through the process before or are doing it for the first time, it helps to work with a seasoned professional.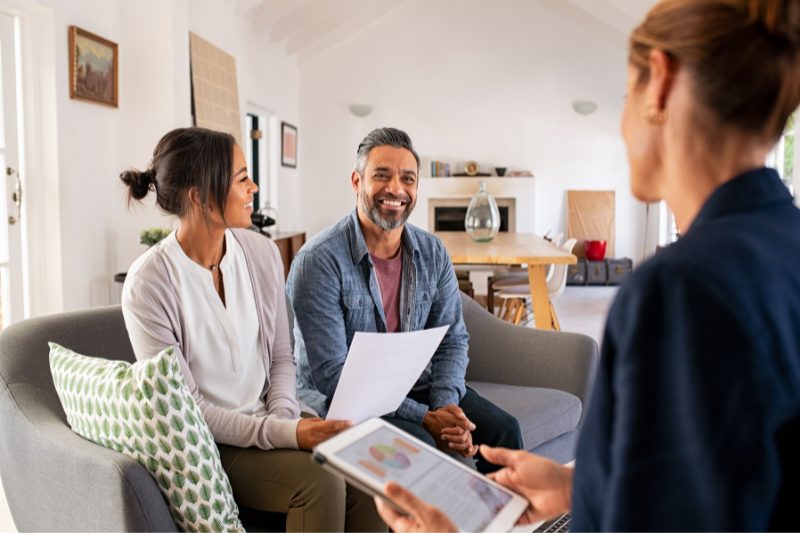 Real estate agents often bring years of experience and knowledge, particularly when it comes to your local area. A real estate broker takes this a step further.
What is a real estate broker?
A broker is a licensed real estate agent who can buy and sell homes as well as supervise and support other real estate agents working for him or her. Brokers can work on their own or be the lead of a team of agents. Some brokers go on to start their own businesses, called brokerages, while others prefer to remain part of a larger firm.
Do I have to work with a real estate broker?
You do not need to work with a broker or even an agent. You can choose to buy or sell on your own, called For Sale by Owner. The downside of this, however, is that you are responsible for every part of the real estate transaction, from marketing and showings to legal documents and compliance.
Working with a broker provides access to some of the most thorough knowledge of the real estate market. This can make the entire process run smoother, faster, and ultimately lead to a better financial deal for you. However, some brokers are focused on the business and management side rather than working directly with clients.
Make sure to ask your broker how they like to interact with clients. They may direct you to one of their agents who can provide a better client experience while still benefiting from the broker's expertise.