Are There Any Extras Included when I Buy Real Estate?
You've hashed out the details of buying a home. From price per square foot to insurance premiums, you know exactly what you're getting and what it will cost. But what about that awesome pool table in the basement? The current owners are downsizing, so what are the chances that they'll leave it behind?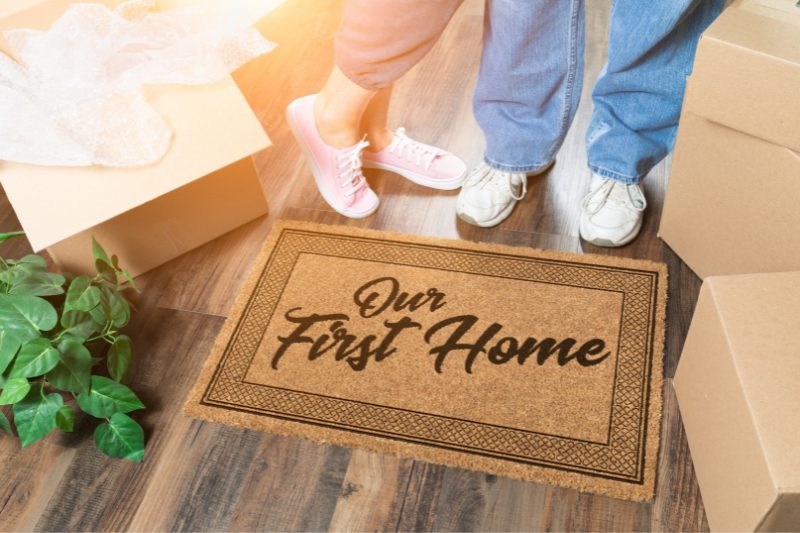 Transaction Extras
When buying real estate, you can work with your real estate agent (or directly with the sellers if you are not using agents) to see if any extras can be added to the transaction. These can include everything from furniture to smart home devices and systems. Often, sellers have bulky furniture or specialty equipment that are made for their current home. These may not fit well in their new home. They might also want a fresh start and prefer to furnish their new place in a whole new style.
Either way, this can mean a great deal for you as the buyer. Rather than having to pay to get things disconnected, moved, or discarded, many sellers are motivated to let you purchase them at a much lower price to save themselves the trouble. If you are interested, you can always bring up the idea and see if the sellers are open to adding in some extra things. Don't expect to get them for free in most cases, as they may come back with a price for these extras.
Can these be included in your mortgage? The short answer is that it depends. It will be up to your lender and what they allow to be written into the loan contract. You should be ready to pay for these things out of pocket at closing. You can write them into the purchase contract, however. Your real estate agent can help word things so that you know exactly what you are getting and for how much.