Why You Need a Real Estate Agent to Find Your Dream Home, And How to Find One
Everyone wants to buy their dream home. You can picture it in your mind, you just need to find it in real life. Making that happen is not as easy as imagining though. To find your ideal home, you first need to find your ideal real estate agent.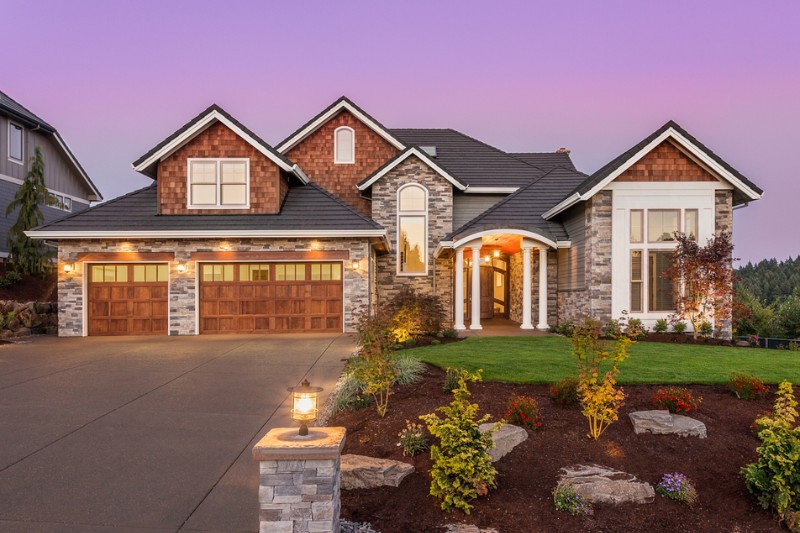 Although some homebuyers think they can locate their dream home on their own, working with a real estate representative has many advantages:
Access to More Homes
A real estate agent has access to a large network of homes that are for sale, including those that are not posted on openly accessible websites. They can help you discover your ideal home more quickly while also saving you time and effort.
Expertise and Guidance
Real estate brokers are highly knowledgeable about the housing market, including regional trends, pricing, and negotiation tactics. They can offer you insightful advice at every stage of the home-buying procedure.
Negotiation Skills
A real estate agent can use their experience and negotiating skills to help you get the best deal possible. Negotiating the purchase of a house can be difficult. They can also assist you in navigating difficult legal papers and averting costly errors.
Network of Professionals
Real estate agents collaborate with a network of experts, which includes house inspectors, lenders, and title firms. They can put you in touch with reputable experts who can assist you in smoothly completing your home acquisition.
Therefore, how do you locate the ideal real estate representative for you? Here are some pointers:
Ask For Referrals
Request suggestions from reputable real estate agents from family, friends, and coworkers.
Research Online
Look through real estate agent listings and customer testimonials.
Interview Potential Agents
Set up an appointment with prospective agents to go over your requirements and goals. Inquire about their background, manner of communication, and method of searching for and purchasing a house.
The home buying process can be simplified and made less stressful by working with a real estate agent. You can discover your ideal home and make a wise investment with their assistance.