Buying and Selling During the Holidays
It can be hard to time the real estate market, but if you are getting ready to buy or sell during the holiday season, here are a few things to consider during the process.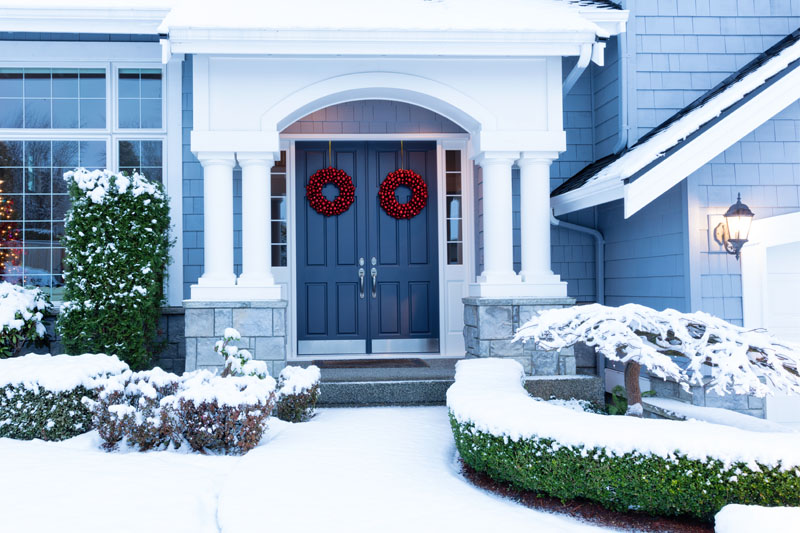 Buying a Home During the Holidays
Have you found the perfect house and you're ready to put in an offer? Chances are you will have less competition since many other people have put their home search on hold as they attend celebrations and family events during this time of year.
It may, however, take longer to close on your purchase. Many lenders, real estate agents, appraisers, and others take days off or have limited office hours during the holidays. As long as you submit all documentation in a timely manner, these delays usually won't be more than a week or two.
Selling a Home During the Holidays
Finding someone to purchase your home can be much harder during the end-of-year holidays. Buyers may be browsing online but getting them to actually tour your home can be a different story. Open house events are particularly difficult, since many people choose to spend their free time with family and friends during the holidays.
Finances can also get tight as people spend on holiday gifts and travel. They might be rethinking their budget as the bills start to come in and they see just how much holiday spending they did. This trend usually tapers off in the New Year and settles back to normal around February or March. This doesn't mean that people aren't looking for and buying homes, just that the demand seems to be less than other peak times of the year.
If you want to market your home for top dollar or get it sold quickly, consider waiting until the summer when buyers are busier and families want to move before the start of the new school year.