Marketing Your Home for Sale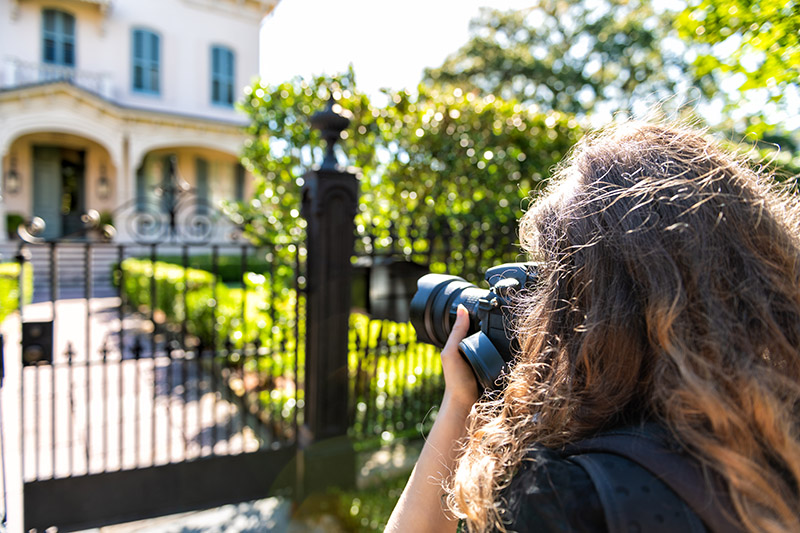 When the time comes to get your home ready for sale, you have probably taken steps to make sure that it is in tip top shape. Maybe you have spruced up the landscaping. Many sellers pay for professional cleaning. Some even put in luxury features and upgrades to attract interested buyers. But one of the most important steps comes once your home is listed for sale: marketing.
Marketing resources for houses
One of the first things that you want to do to list your home is also one of the simplest. You have to actually list it on a for sale platform. The Multiple Listing Service (MLS) is the most comprehensive and often the first place that real estate professionals go to look for homes on the market. Other popular sites include Zillow, FSBO.com, and Realtor.com.
Working with a Real Estate Agent
A real estate agent can put your home's marketing plan above the competition, often resulting in a higher sales price and faster sale. While their commission does take some money from the overall purchase price, their know-how and connections often make this cost worth it. They can also help to arrange showings, open houses, and bring buyers to your home.
Extra Steps to Market Your Home
Hiring a professional photographer to showcase your home's best features in your listing is a great way to bring attention to it. You can also hire a stager, a professional who brings in furniture and décor to make your home as appealing as possible to interested buyers. Sharing your listing, open house information, and your real estate agent's contact card on social media can also increase the number of people who see your listing. You never know when a friend or family member will think that your for sale home is perfect for their new coworker or friend who is moving to the area.