Top Five Home Shows to Watch during Quarantine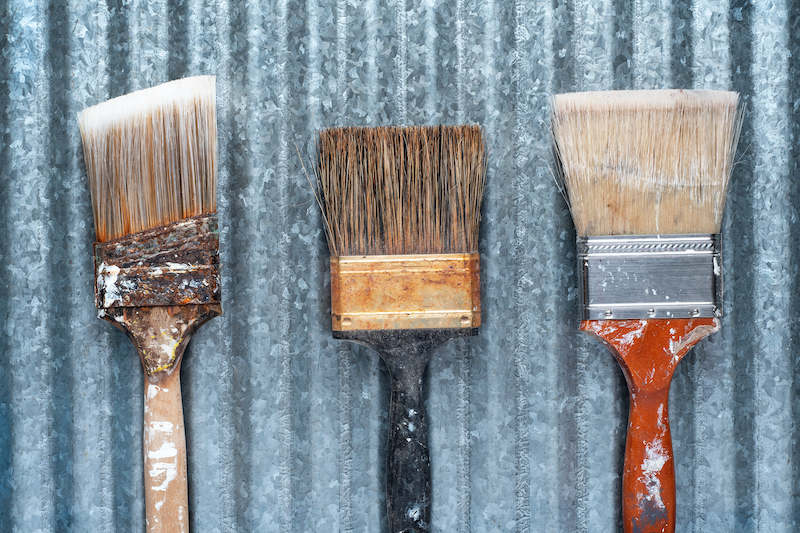 Like most of America, you are probably still spending more time at home than usual due to COVID-19 precautions. This is the perfect time to do a little bit of window shopping for a new home or get inspiration for new projects at your existing home. Check out one of these home buying or renovation shows to see what is out there.
Fixer Upper: Join Chip and Joanna Gaines as they transform run-down properties in their home of Waco, Texas into one-of-a-kind gems. If you love a country look, you will swoon over the designs.
Property Brothers: Real estate and home improvement collide in this show featuring Jonathan and Drew Scott. They find just the right home to modernize, improve, and personalize for their clients. You may also enjoy one of their spinoff shows.
House Hunters: This is the show for you if you want to find out more about potential areas from the comfort of your couch. Each episode features home buyers as they search for the perfect property in a different location.
Tidying Up with Marie Kondo: While not a home buying show, this series on Netflix features organizer Marie Kondo and her "Does it spark joy?" philosophy when it comes to making a house a home.
Design at Your Door: This new show is slated to come out in mid-June 2020 and features viewers doing DIY home projects in a self-shot format. Design at Your Door is HGTV's response to the new reality of staying at home that many Americans are embracing as they fix up their homes. You can even be featured!
Don't let quarantine stop your home buying, fixing up, or renovation dreams stall. One of these shows is sure to keep your imagination active and your DIY skills sharp.