Understanding Your Cash to Close When Buying a Home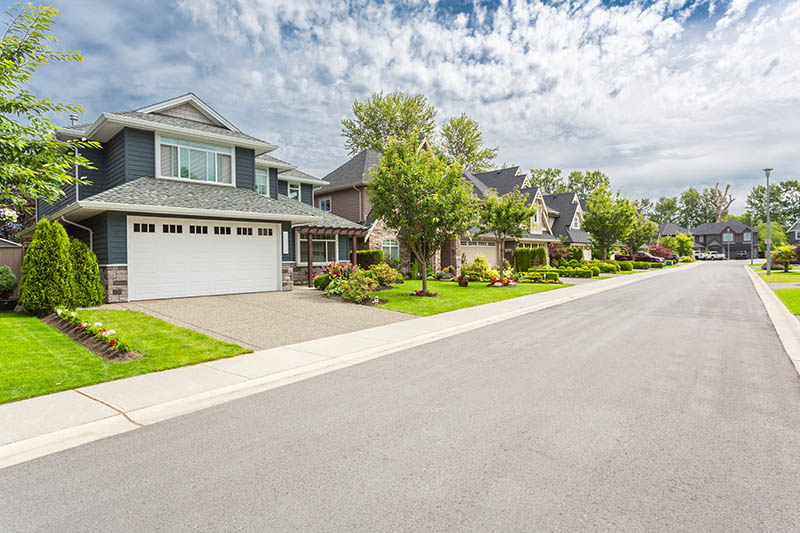 You have saved and saved for a downpayment on a new home and are finally ready to sign all of the paperwork and get the keys. Your lender sends over the final numbers and the cash to close is more than your down payment amount. What happened? Why do you have to bring more money to closing to actually purchase the home?
The cash to close includes more than just the down payment, although that often makes up the bulk of the amount. Other items included in closing costs often include an appraisal to determine the value of the home, any fees associated with the loan (such as a VA funding fee), lawyer's fees to draw up the paperwork, title search fees, title insurance fees, prepaid taxes that will put into an escrow fund, and a fee to record the deed of sale.
Each item will be listed separately on your paperwork, also called your closing disclosure. You can learn how much each fee is as well as the total amount of cash needed from the buyer to close. The seller may be willing to cover some of these costs, which is usually negotiated at the same time as the sales price. Your purchase offer can include a sales price and a percentage (typically between 1% and 3%) of the purchase price that the seller will contribute toward closing costs.
Some lenders and loans allow these costs to be rolled into the mortgage amount and financed over the term of the loan. Talking to your lender about the expected costs and how to pay them can give you the broadest range of options.
Consider this example.
Joe purchases a home for $150,000 and plans to put 20% of the purchase price, or $30,000. His closing disclosure paperwork indicates that he will need to bring $37,500 to the actual closing. The extra $7,500 includes the appraisal fee, insurance, and lawyer's costs. Joe and the seller agreed in the purchase contract that they would split these costs, meaning that $7,500 accounts for Joe's portion.
Your lender should provide you with a breakdown of all costs, fees, and items in the final loan paperwork. Don't hesitate to ask questions about anything that you do not understand clearly. Purchasing a home is a big milestone and an experience that you should enjoy.