Using a 203(k) Loan to Buy Your Home
If you love the charm and character of older homes but don't want to live in a construction zone as your DIY, consider using a 203(k) loan to purchase the fixer upper of your dreams.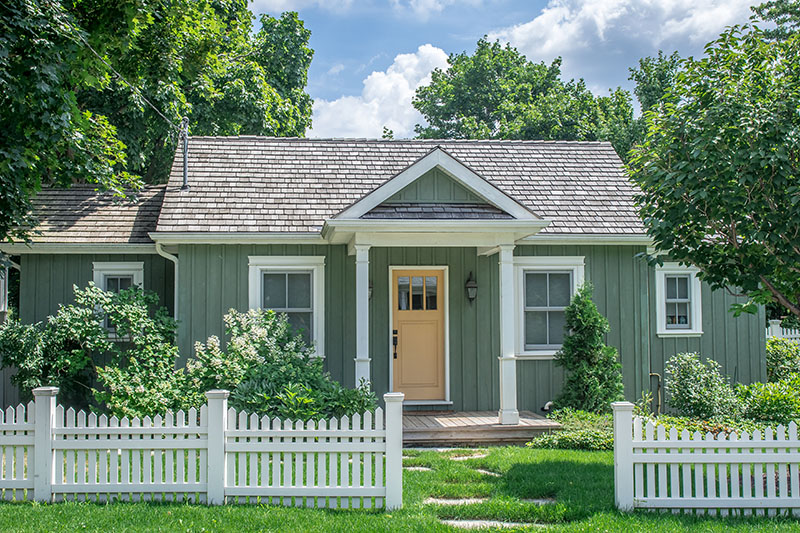 The U.S. Department of Housing and Urban Development allows homebuyers to use a special kind of loan to purchase a single-family home that needs some work or updates and roll the cost of those repairs into their mortgage.
There are limits to the monetary amount that goes toward repairs. As of March 2021, the amount is limited to $35,000. This can be spent on necessary repairs, improvements, or upgrades to the home. Projects covered under this program include:
structural changes or reconstruction
modernization
addressing health or safety hazards
appearance improvements
plumbing, wells, septic systems
roofs, gutters, downspouts
flooring
some landscaping improvements
accessibility for those that are disabled
energy improvements
The loan is offered through the FHA, which limits both the loan amount and the income of those who are eligible. The total value of the loan must still fall within these limits. Additionally, an FHA inspector must come to the home to inspect the final repairs or improvements to make sure that the new value of the fixed-up home is at least as much as the total loan amount.
FHA 203(k) loans do require some additional steps but can be a great way to purchase a fixer upper and make it your own, without having to come up with a lot of additional money up front for needed repairs. It is also designed to improve neighborhoods, communities, and existing homes on the market. Talk to your lender to see if they offer this type of loan and to find out if it is a good fit for your dream home.