What are Duplexes, Triplexes, and Quads?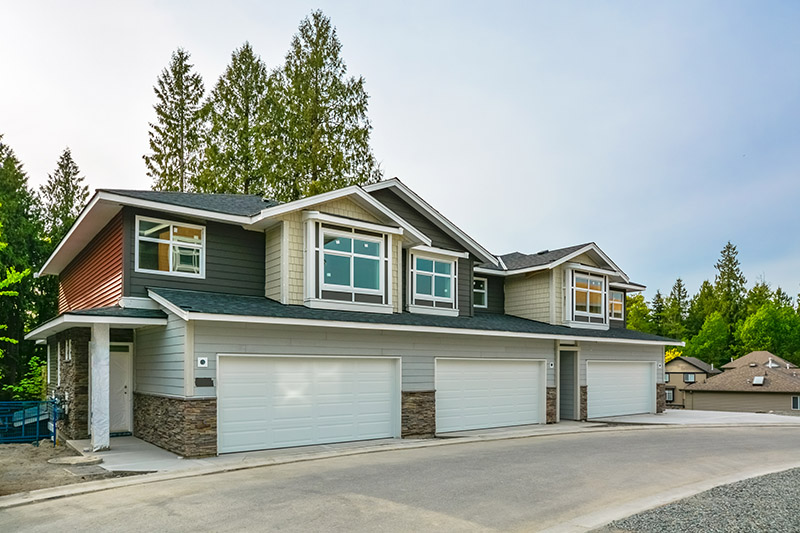 When you think of your dream home, you probably imagine a structure that fits your needs and exudes your personal style. Maybe it has a large yard or maybe it is more urban. No matter what kind of home fills your imagination, it is probably termed a single-family home or maybe a condo. But did you know that residential real estate includes other kinds of homes as well: duplexes, triplexes, and even quadriplexes?
Duplex: A home divided into two separate residences
Triplex: A home divided into three separate residences
Quadriplex: A home divided into four separate residences
Some duplexes, triplexes, and quadriplexes are built with this layout and purpose in mind. Others are converted into multiple residences from a large building or home. One of the main defining features of this type of setup is that all of the residences are part of one single structure.
Why buy a multi-family residential property?
You probably just have one family, so why do you need extra residences? As the owner, you can rent out the other one, two, or three units to supplement your income. Just make sure that you are familiar with landlord requirements in your area and are ready to address any issues, such as repairs and maintenance, as they come up. You should also do your research into the housing market in your area and what you can expect to charge for rent for the location, size, and condition.
You can also consider hiring a property manager to interface between you and the tenant. This can be a bit awkward, since the tenant is your next door neighbor, but will certainly save you from having to answer calls at night or on the weekends about things that need to be fixed. If you are looking for a way to boost your income just by your choice of home, a duplex, triplex, or quadriplex may be the way to go.