What to Do When Your Purchase Offer Isn't Accepted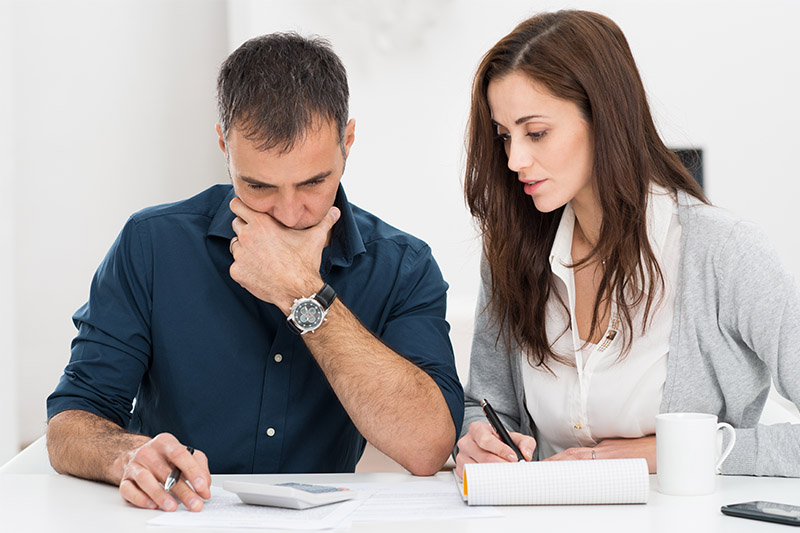 Buying a home can be a stressful process, especially when there is a lot of competition in the market. It can seem like there aren't any good houses left and any that do become available are snatched up quickly. Here are a few options that you have if your purchase offer isn't accepted by the sellers.
Keep negotiating.
If the sellers came back with a counteroffer, that's great! It means that they're interested in something about your offer and you just need to come to terms. This happens often in real estate, with many home purchases eventually settling somewhere between the seller's initial ask and the buyer's initial offer. This may not be the case in your market, which is why working with a knowledgeable real estate agent can make a big difference in your home buying experience
Give highest and best.
If the seller asks for your highest and best, it likely means that they have multiple offers and want to find out what each potential buyer will offer without going into lengthy negotiations with each. This can save you a lot of time, but you should be ready to up your game if you want to be considered. Just make sure that your highest and best offer is one that you can still actually afford.
Move on to the next home.
There comes a time when the best move for the deal is to move on in your search. Don't get bogged down if the negotiation just isn't working out and you are spending too much time going back and forth with the seller without making any progress. Missing out on the chance to purchase what you think is the perfect home can be hard, but don't get discouraged. It might just mean that there is another home out there waiting for you to make it your own. Back to the hunt!