What to Expect When Your Real Estate Agent is a Dual Agent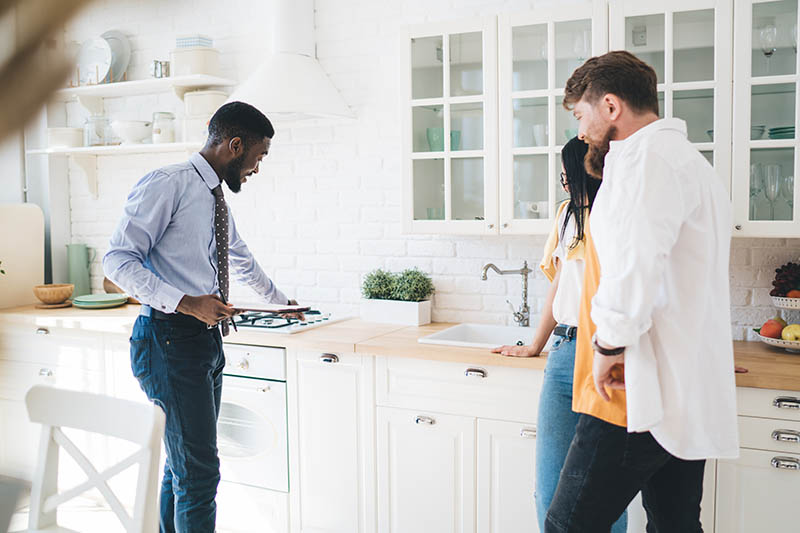 Many home buyers and sellers choose to work with a real estate professional, either an agent or a broker, when they purchase or sell a home. This professional knows the ins and outs of the real estate market in their area, has a broad network of contacts to help the transaction go smoothly and efficiently, and can help prepare all of the required paperwork.
When the same agent works on behalf of both the buyer and the seller, they are called a dual agent. This is allowed in most states and circumstances, but there are a few things to know when you work with a dual agent.
A dual agent must disclose to both parties that they are working as a dual agent. This is not only a legal requirement, but one of the most important aspects of working with a dual agent. As the buyer or seller, you must agree to this working relationship, knowing that the person representing you in the sale also has an obligation to work on behalf of the other party. Both buyer and seller must be okay with this arrangement and say so in writing.
Working as a dual agent does not mean that that particular agent will always work that way. In fact, most agents only work as dual agents in special circumstances. Because they see many clients and homes on the market, it makes sense that the perfect home for a buyer client comes across their desk from a seller. In these cases, the agent may want to connect the two parties and work as a dual agent because they have a lot of knowledge about what each is looking for in a real estate transaction and believes that they can find an agreement.