What to Look for Before a Home Inspection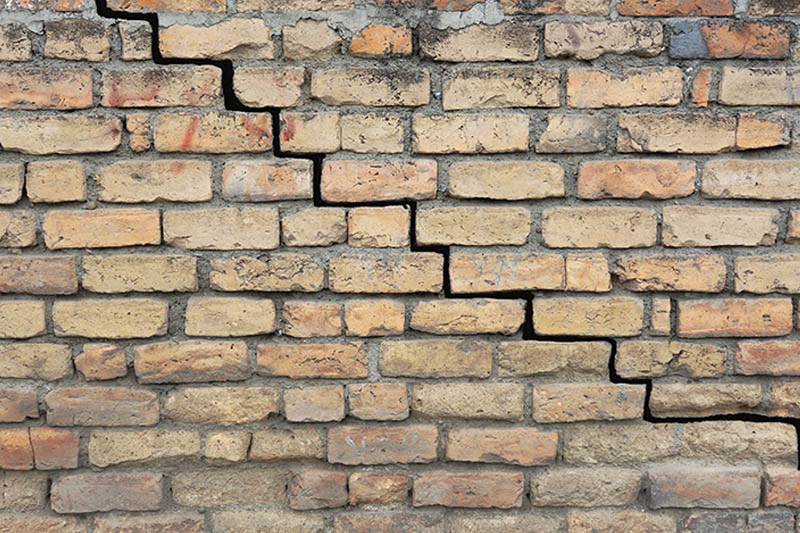 If you are in the market for a new home, you have probably been looking online and in person for just the right property. Number of bedrooms, bathrooms, layout, and kitchen features are all the top of home buyer's lists of preferences. One of the best ways to get peace of mind during the home buying process is to have the home inspected by a professional before completing the purchase.
As a savvy home buyer, you want to be aware of issues that an inspector may see before you even make an offer. As you tour potential new homes, here are a few things to look for.
Foundation Issues: Cracks in the foundation, especially cracks that look like stair steps in brick homes, can mean a problem with the foundation, which can mean major repairs later.
Water Damage: Homes can experience small and large water damage for a variety of reasons. A leaking appliance, gaps in the exterior, or improper drainage from the roof can all lead to water damage. Look for warped or discolored flooring and walls, musty smells, and soft, squishy wall material.
Electrical Problems: Older homes can be especially difficult to contend with from an electrical standpoint. Always take a look at the breaker box to make sure it is wired neatly and not overloaded. Different types of connections are a red flag that some updates were made without taking out old wiring.
Finishes: It's easy to get excited about beautiful finishes, such as paint or tile. Check the workmanship to make sure that you won't need to redo anything soon after buying the home. You should also look at the kind of paint used in high traffic or humid areas, such as the kitchen and bathrooms. Flat or eggshell paint does not hold up well in these rooms for very long.